Marketing is an art and we're creative
Truepixel was incorporated in October 2020, currently taking a big step venturing into the world of advertising, adapting the new era evolution. The founders of Truepixel have more than 10 years of experience specializing in advertising and production services. We are confident to cater the best solution for your needs.
We provide full-fledge advertising solutions in the arena of graphic design, 3D design, printing services, event management, tv commercials, tv drama and film productions all under one roof.
Wide Range Of Our Services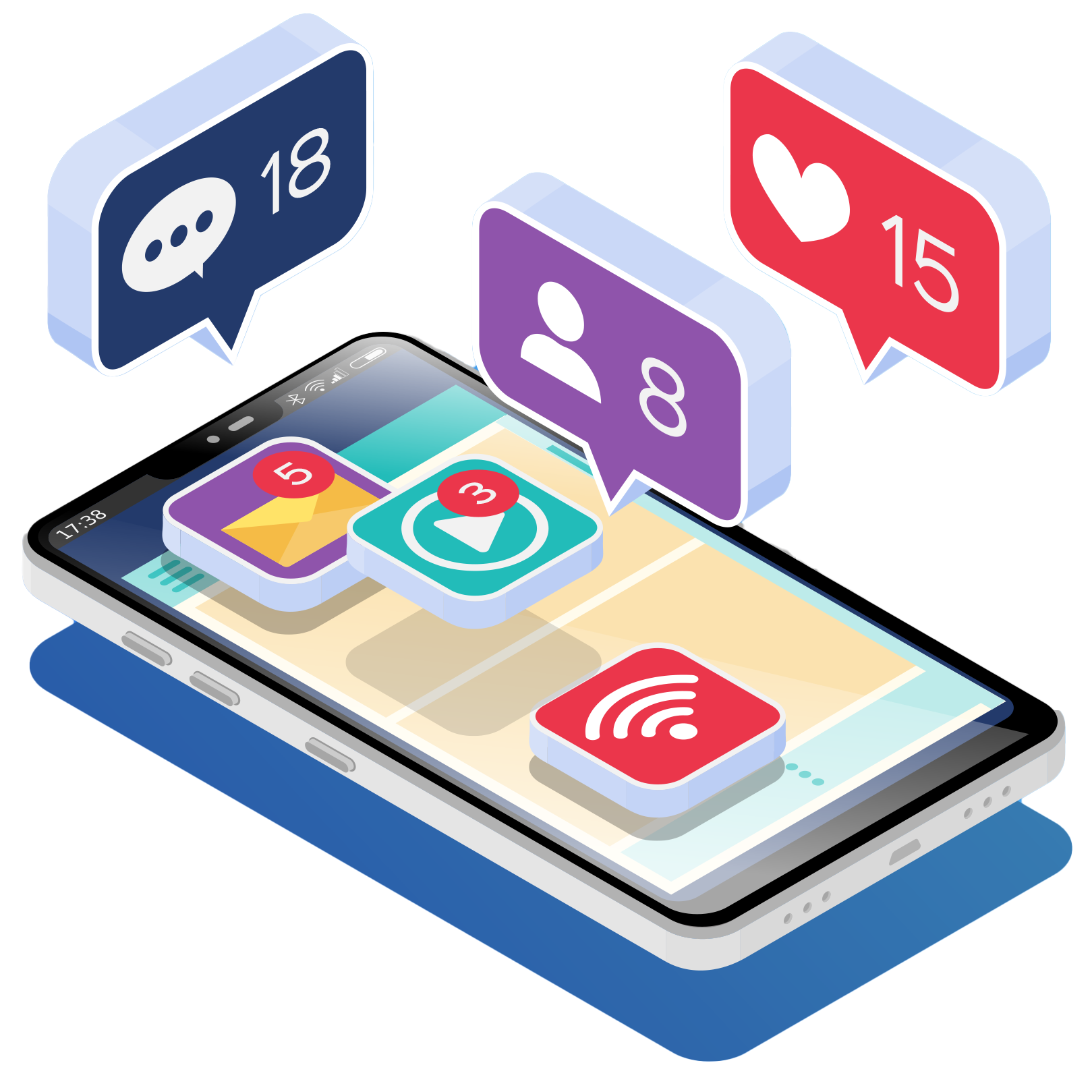 We continuously strive for exceptional part performances through working within smart environment in a culture that value employee empowerment. Clients will benefit from a team that is creative, experienced and listen to their needs.
To deliver the most effective solutions for our client with our persistent leadership and accountability that our client can rely on to build their brand, increase sales channel and generate revenue.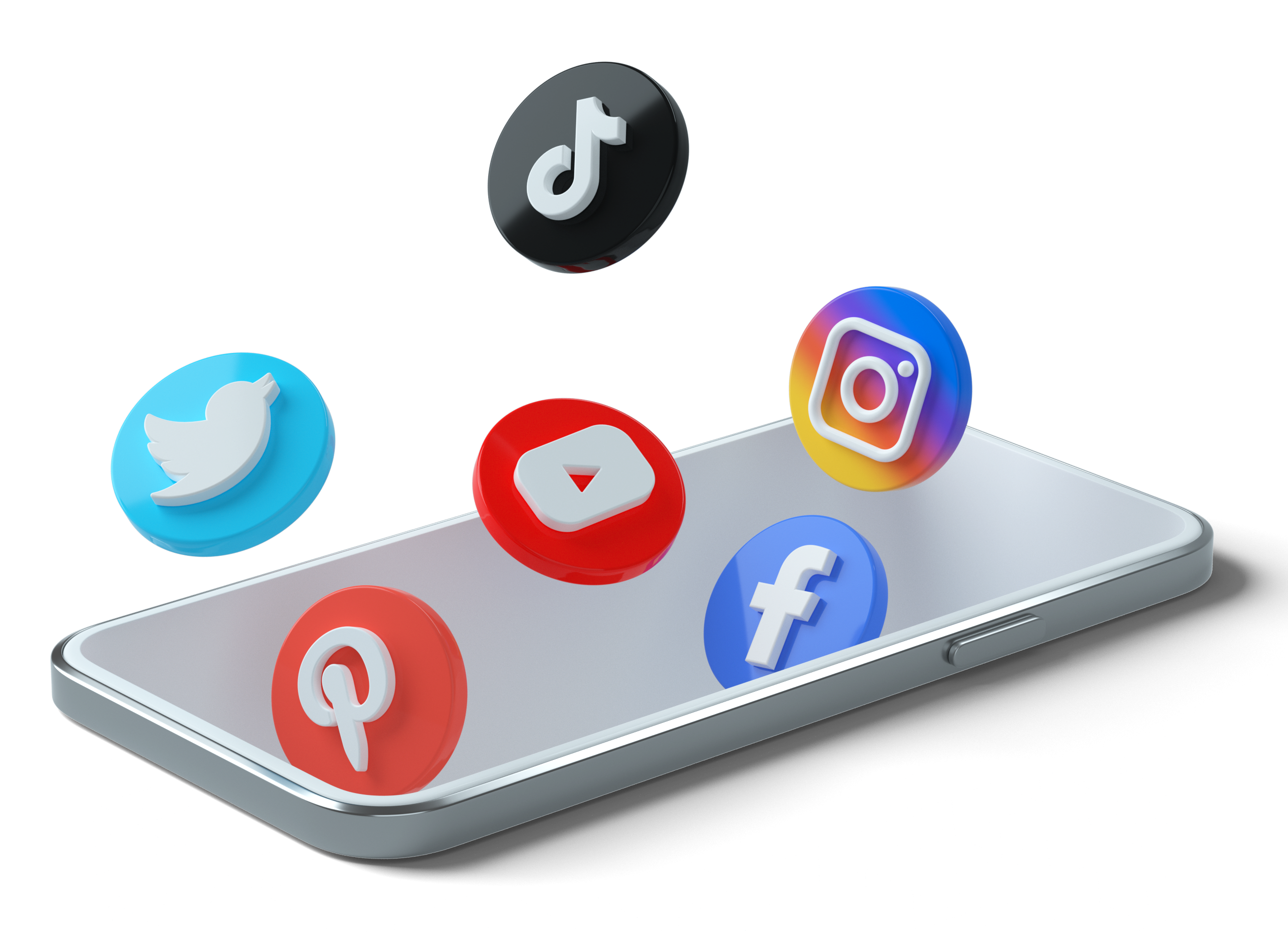 Wide range of our services
We working with our partners