Hello! Let's Meet Our Team!
DIGITAL & VIDEO PRODUCTION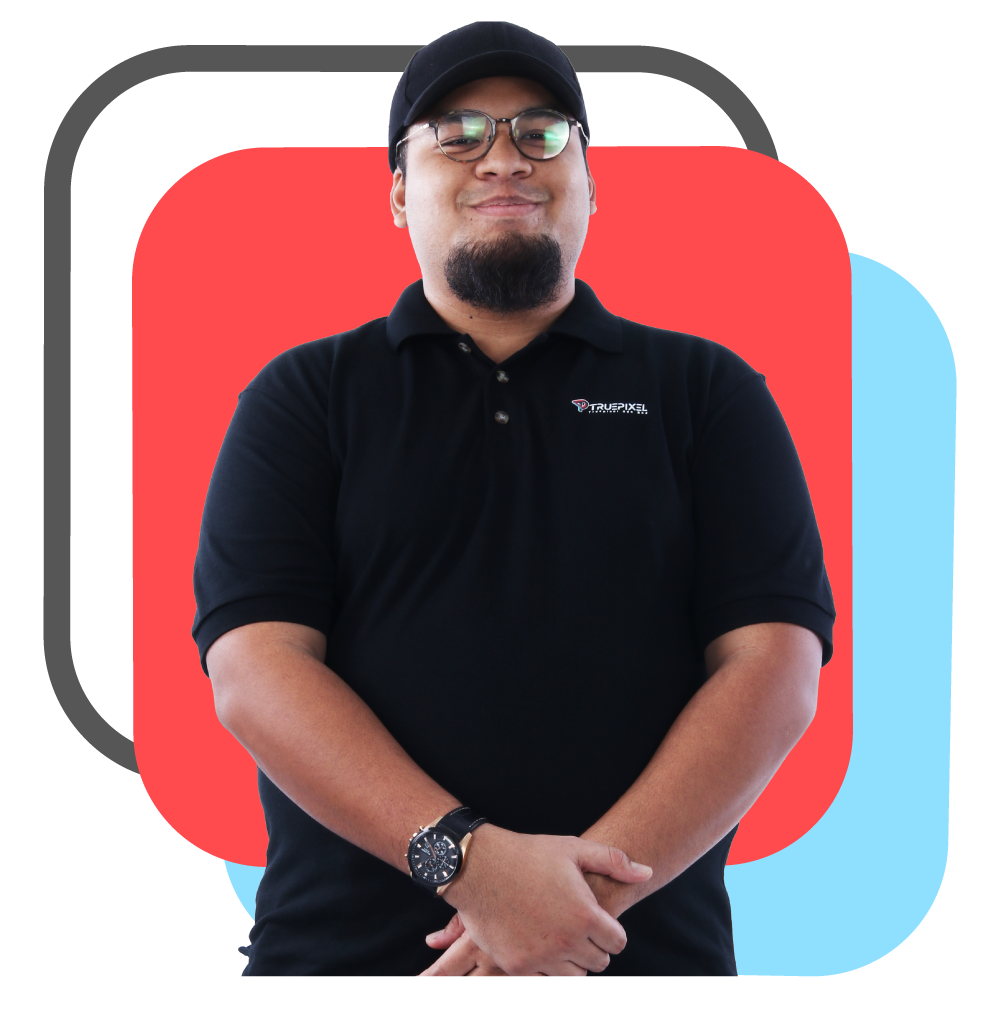 Generate and optimize video content for digital marketing, websites and various social media platforms also produce, edit and post videos as well as audio content to online sites.
Create, write and review clear marketing copy to promote our products/services. And also preparing well-structured drafts based on Company Procedure.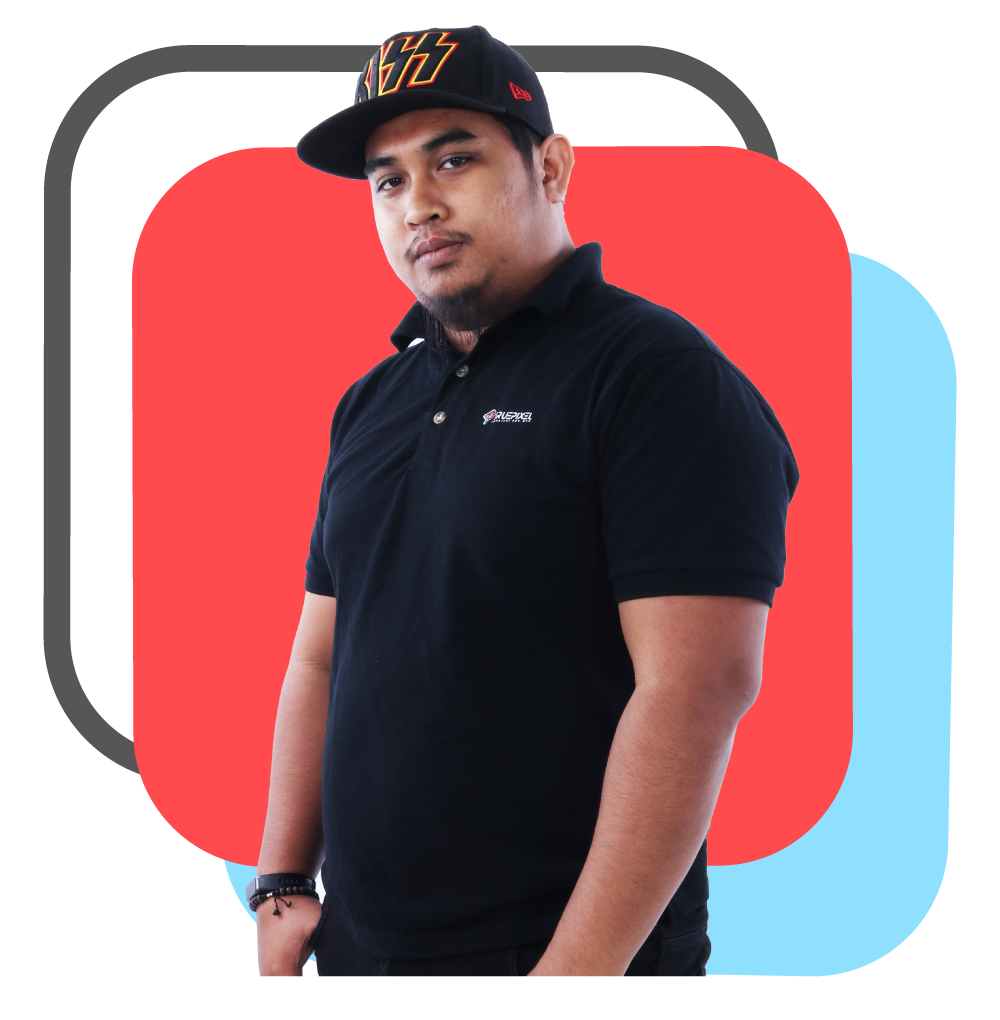 Operates video cameras, on location or in the studio. Plus, assist and manage troubleshooting and technical support as and when required.
Researching industry-related topics. In other hand, assisting Creative Marketing Team in promotional material.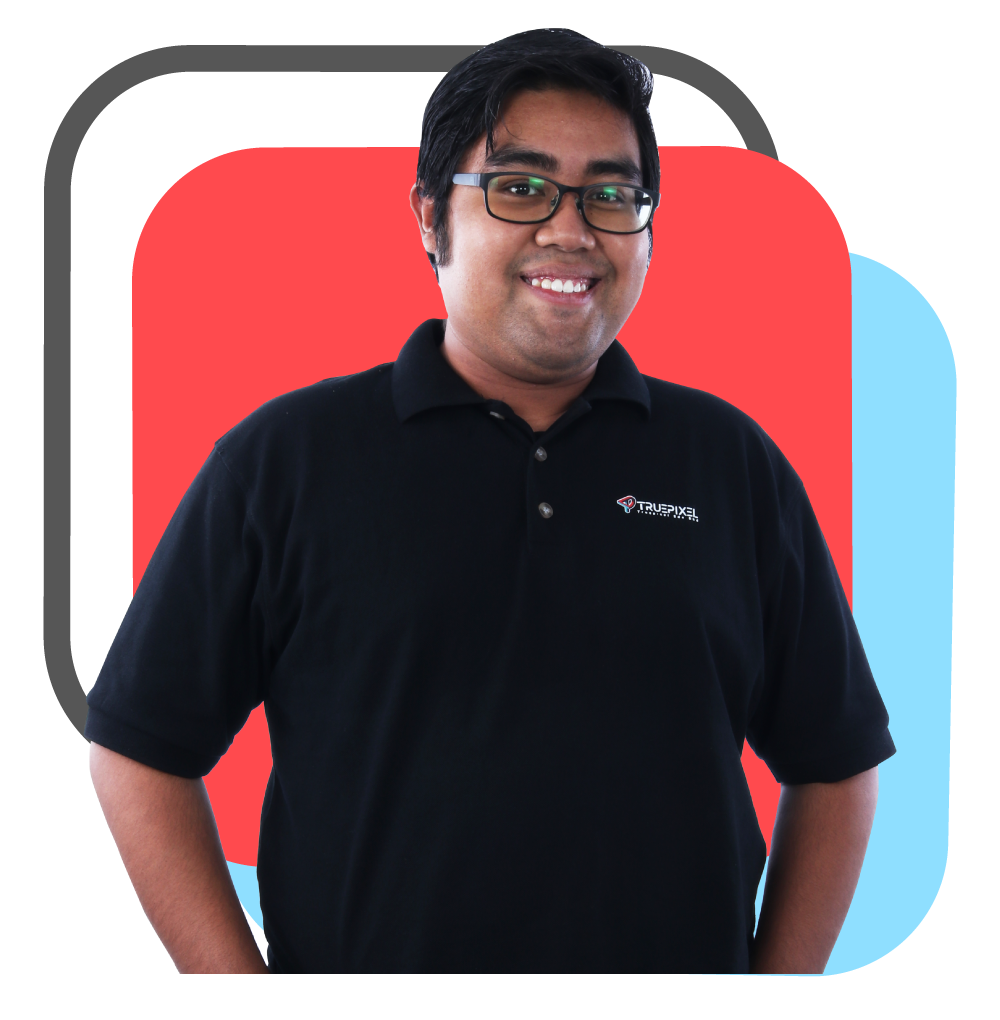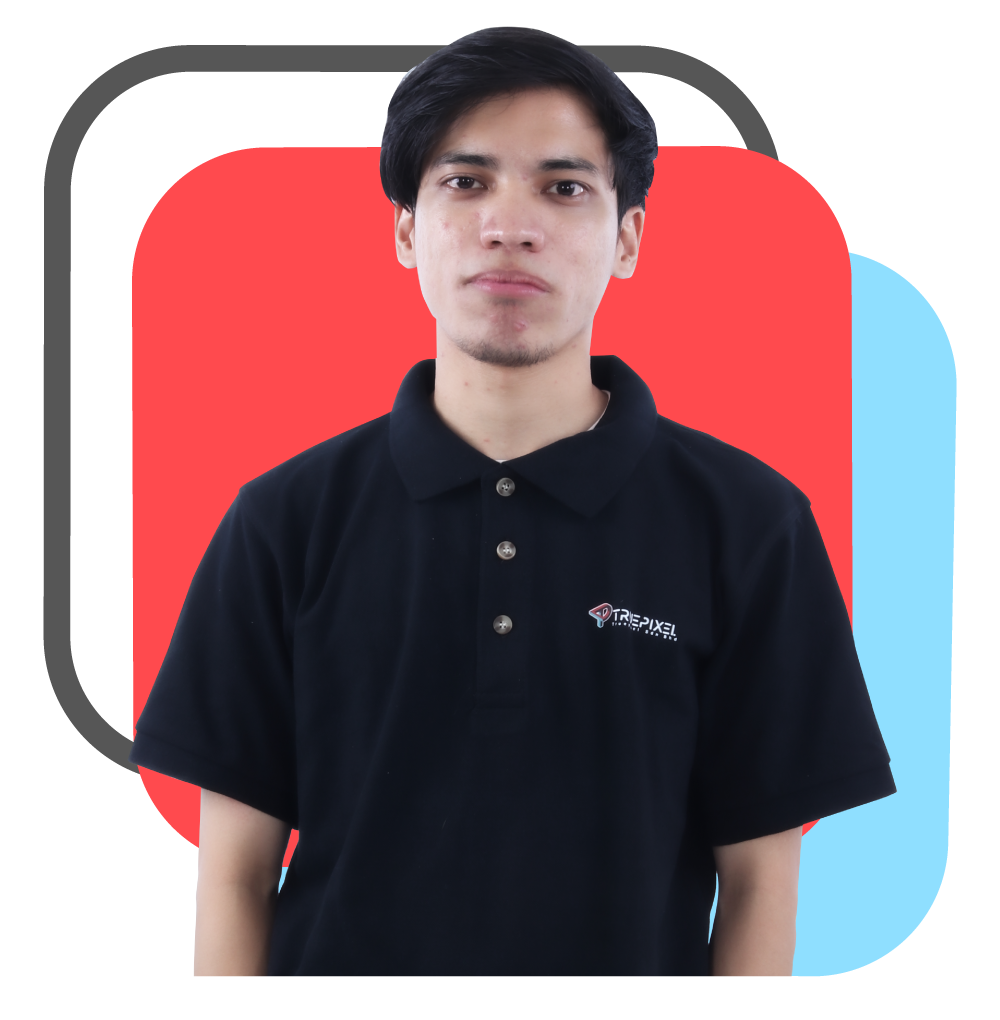 Conceptualize, develop & execute concepts of all creative work, including print collateral, content, website, social media campaign, etc.
Contacting new and existing customers, identifying sales opportunities and providing these businesses with the best solution for their business goal.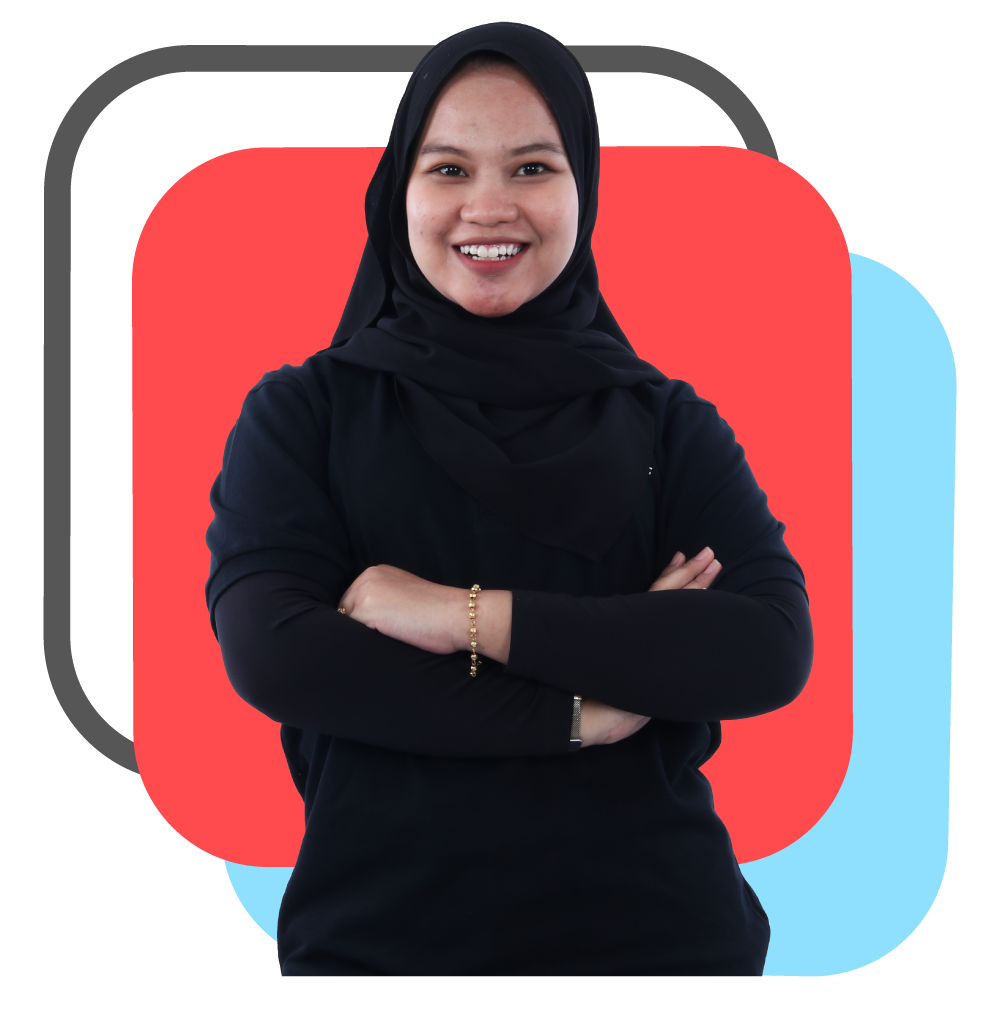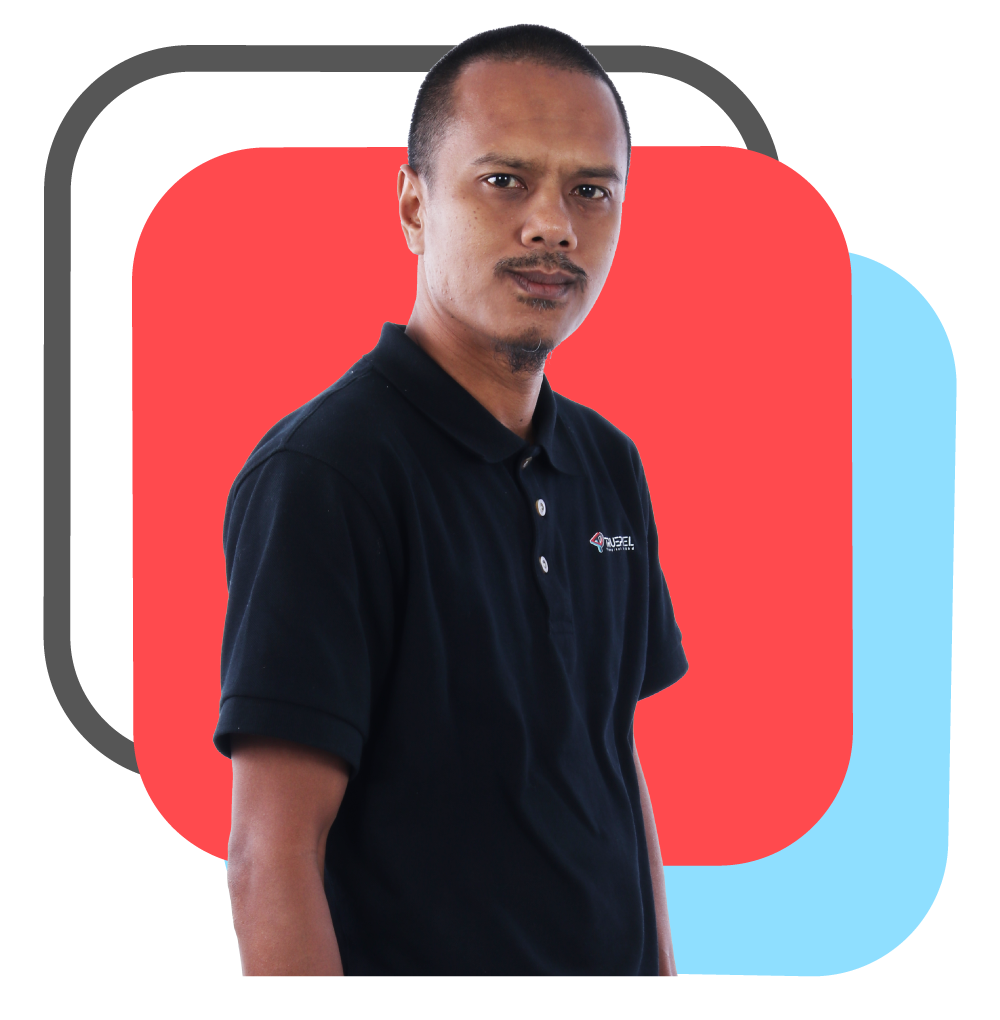 Creating durable images by recording light, either electronically by means of an image sensor, or chemically by means of a light-sensitive material such as photographic film.
Maintaining relationships with important clients and promoting the company's brands and introducing products to the market.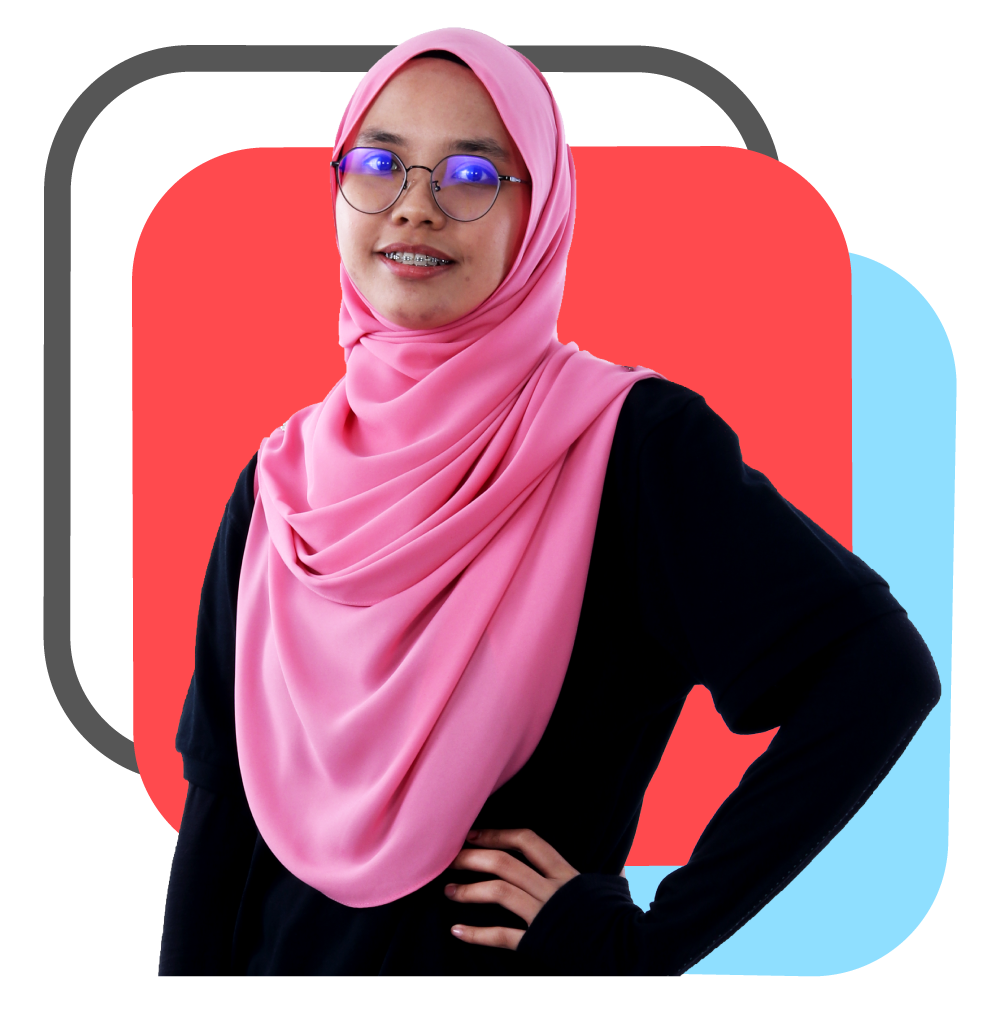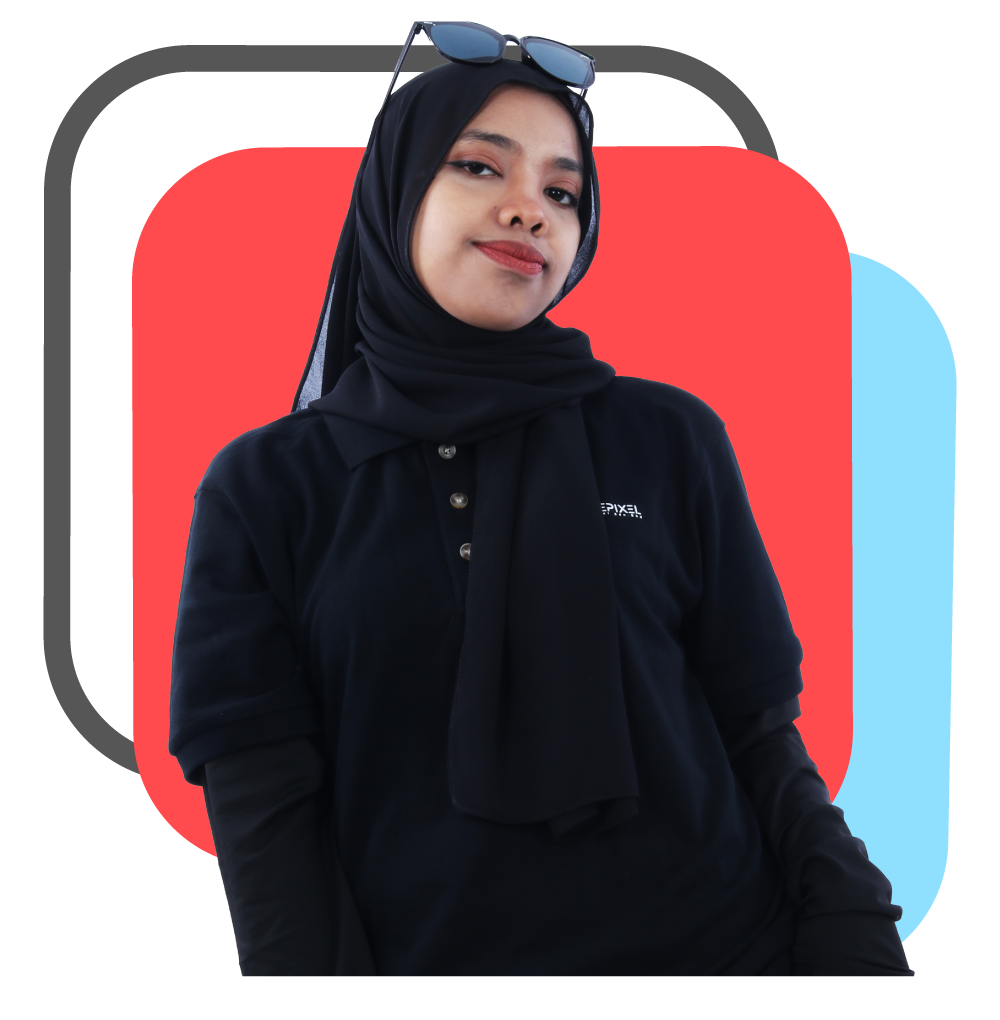 Ensuring websites look good and function properly. Develop and maintain websites, handle the technical aspects of a website performance, capacity, quality-test and troubleshoot the website in various browsers.
Develop and maintain websites. Engage with members of their team to ascertain the kind of information the site should contain